We are
part of the SQUARE GROUP
One of the largest conglomerates of Bangladesh.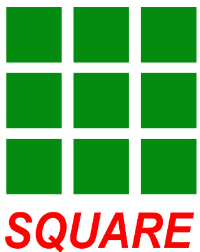 An independent, "Made in Bangladesh" creative agency that has built and transformed some of the country's most well-known and exciting brands for over 25 years.
Who We Are?
We are built on simple belief – unexpected works. It means that the best idea is the one you never saw coming. The thing that catches you so off guard that you can't look away. And the only path to genuinely unexpected works is through creativity. For us creativity is not just answering a brief and helping everyone sleep at night. But creativity that is foreign, surprising and interesting enough to cause jaws to drop and sales to soar.
IDEAS, NOT VOLUME
The fundamental belief in Mediacom is that only better ideas can help us in establishing better connection with the audience; not volume.
And this sets the foundation of our omnipresent pursuit for the idea to connect the audience .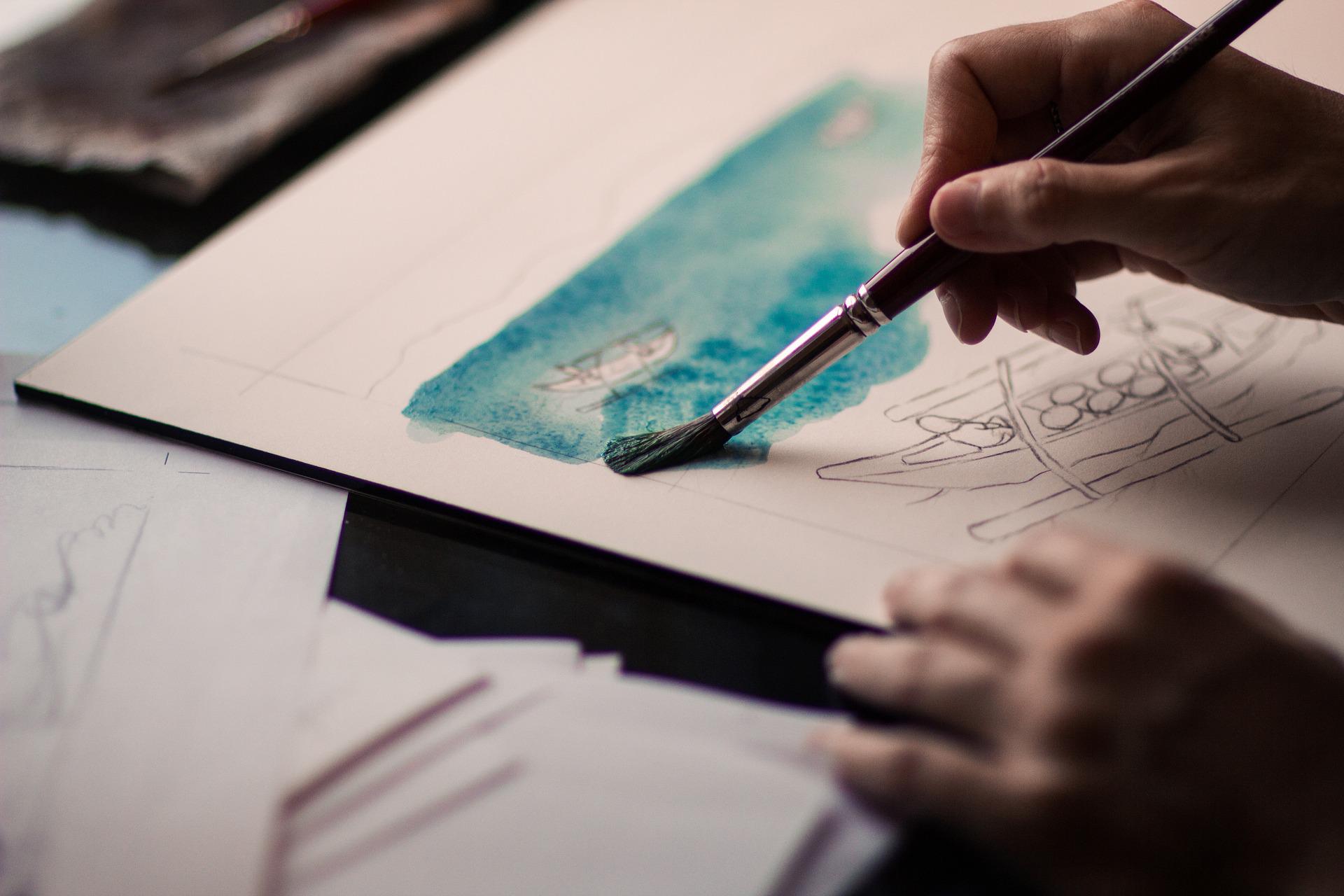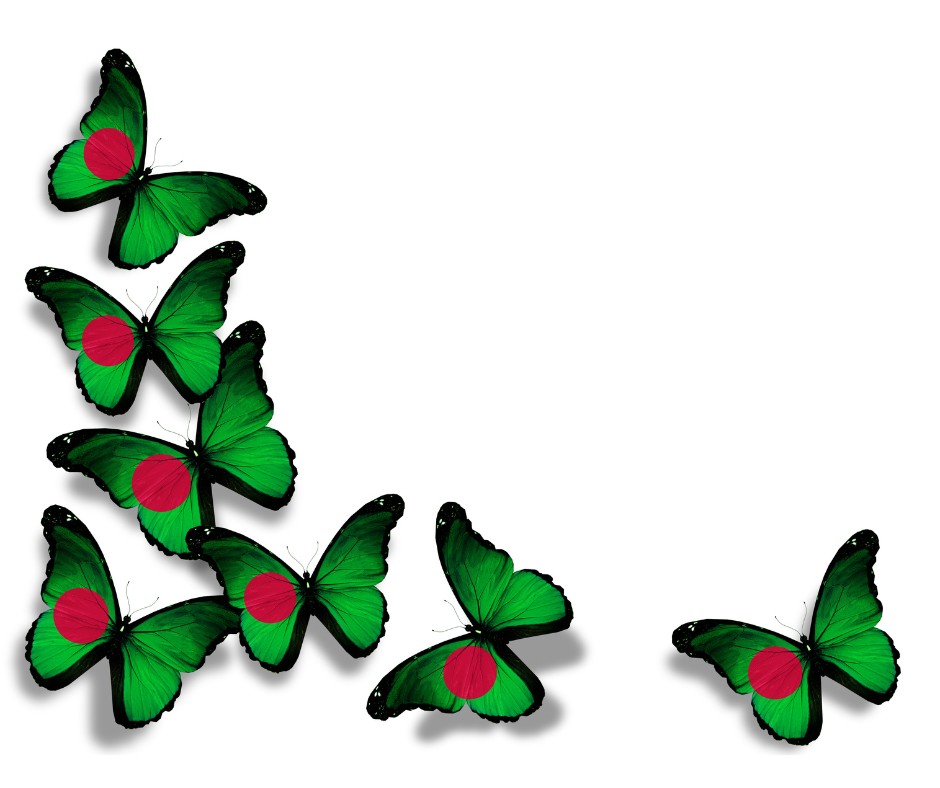 BORN & GROWN IN BANGLADESH
Founded in 1997, we are one of the fastest growing agencies in
the country. We are not part of any global agency and it implies that we don't have
the luxury of using tools made by someone else for markets other than
Bangladesh.
That made us focus obsessively on the use of our understanding of
Bangladeshis and use that as an advantage over others.
We invested heavily over the years for finding like minded people,
institution and bodies who share the same ideology.
In-house Digital Team
We have full fledged digital team who can take care of any complex task that are required for your brand building.