We are
part of the SQUARE
one of the largest conglomerates of Bangladesh.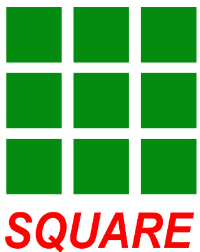 Our parentage has equipped us with the ability to maintain a very solid financial position as well as to hire the best industry talents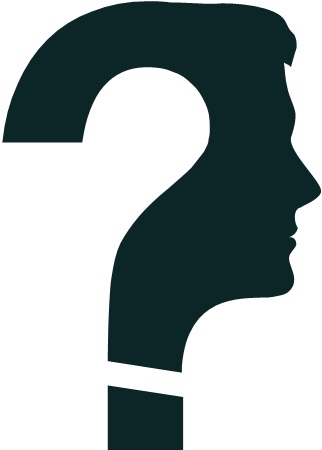 Who We Are?
We're a Bangladeshi comprehensive advertising agency offering
specialized integrated communication solutions to drive growth.
We focus on creating meaningful connections with the
consumers underpinned with strategic thinking and solid
metrics.
Founded in 1997, we are one of the fastest growing agencies in
the country. We know what we do and continuously try to excel
there.
We are honest, straightforward and clear thinkers. We won't try
to baffle you with jargon.
IDEAS, NOT VOLUME
The overwhelming belief in Mediacom is that only better ideas can help us in establishing better connection with the audience; not volume.
And this sets the foundation of our omnipresent pursuit for the idea to connect the audience .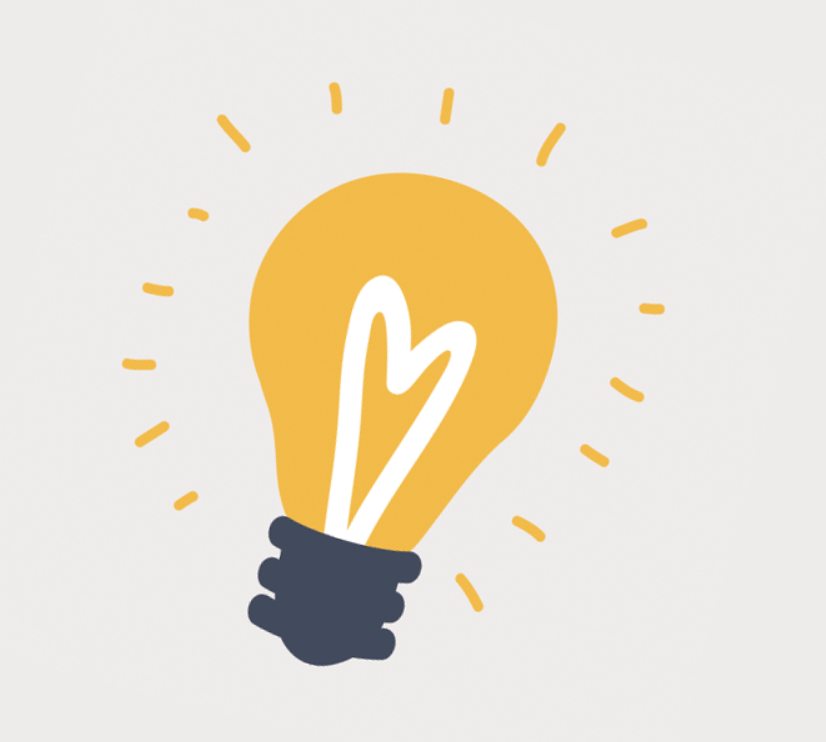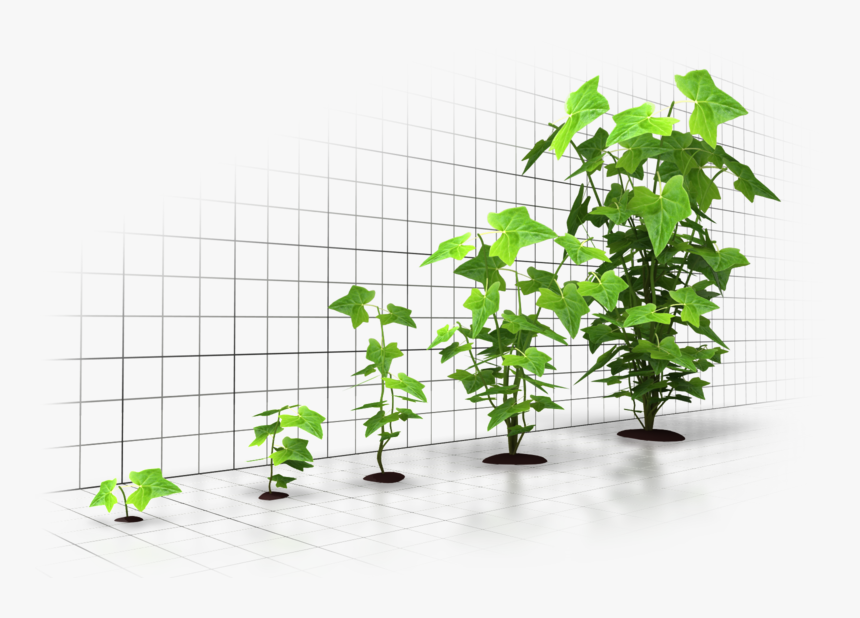 BORN & GROWN IN BANGLADESH
We are not part of any global agency and it implies that we don't have
the luxury of using tools made by someone else for markets other than
Bangladesh.
That made us focus obsessively on the use of our understanding of
Bangladeshis and use that as an advantage over others.
We invested heavily over the years for finding like minded people,
institution and bodies who share the same ideology.
Pioneering role in bringing cricket contents in Bangladesh
Member of cricket consortium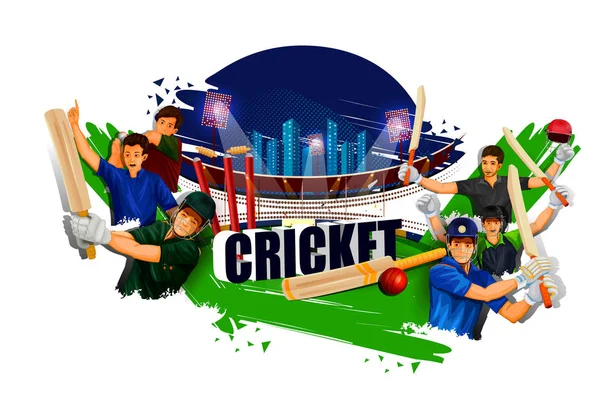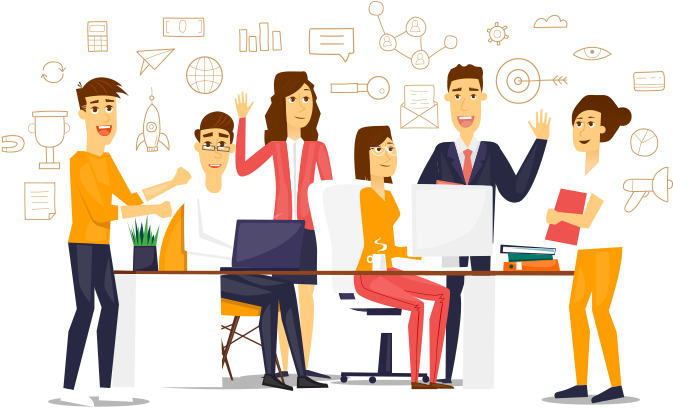 Inhouse digital team is partner with Facebook & Google
Digital team is always ready to provide any emergency support for 360 campaign
Affiliation with Maasranga
Mediacom Ltd always gets a prompt support from SUN Music & Motion Pictures as a sister concern